This session is suitable for staff, teachers and prospective teachers who are looking to understand more about learning opportunities available to them. Cara Dinneen from Macquarie University College and Dr Agnes Bodis from the Macquarie University Department of Linguistics will talk to the COP about award and non-award qualifications in English Language Teaching.
Presenters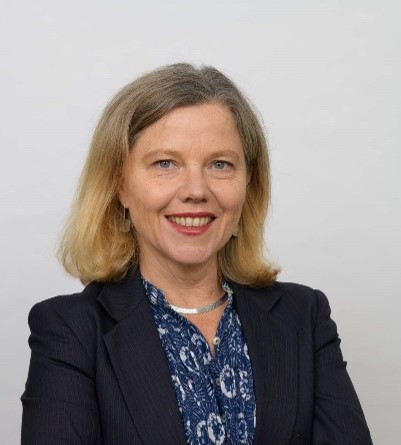 In this lesson, Cara Dinneen explores a range of non-award language and teacher training programs offered at Macquarie University's new English Medium Instruction (EMI) Centre. These programs are suitable for busy teaching professionals who are looking to upskill, and for organisations who are seeking customised programs to build capacity among teaching and professional staff.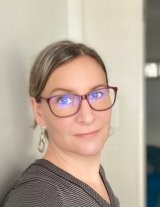 Dr Agnes Bodis explores the Graduate Certificate of TESOL, an award program run by the Department of Linguistics. This certificate award is designed for prospective teachers wishing to teach English to speakers of other languages and prepares teachers for a variety of language teaching contexts in Australia and overseas. It integrates current theory and practice of TESOL, including teaching methodologies, programming and planning, and linguistics for language teaching. A range of language learners is considered, varying by age, social and cultural backgrounds.