---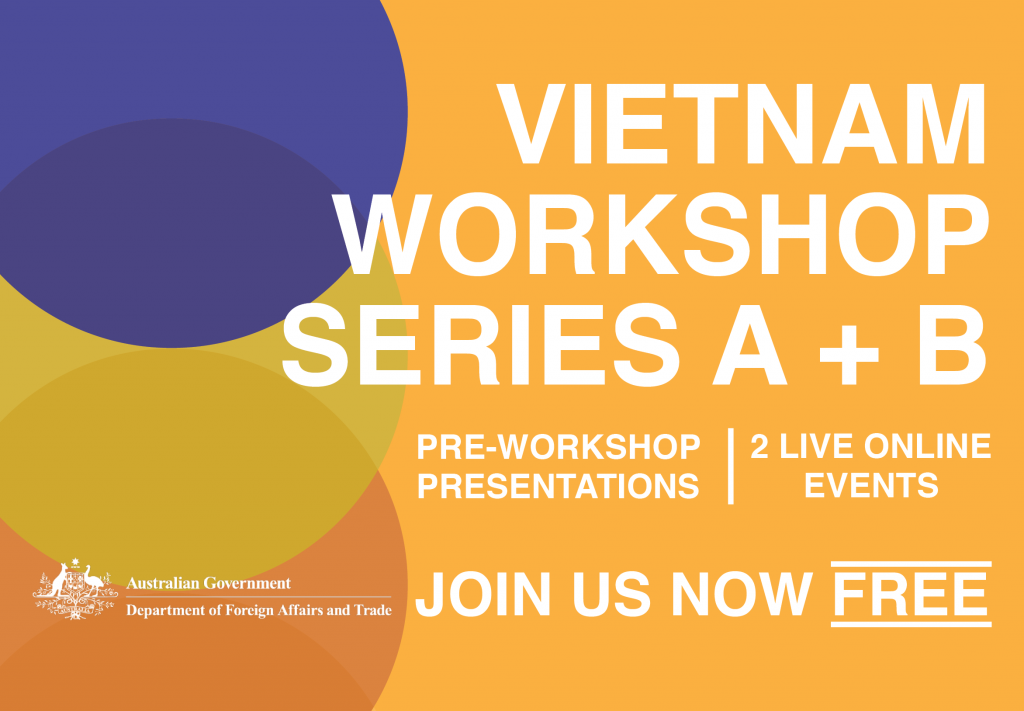 Vietnam Workshop Series
20+ virtual presentations, 10+ hours of awesome content from more than 15 Australian and Vietnamese English Language Centres.
NEAS Australia is 'GOING GLOCAL' and showcasing innovation in Quality Assurance in English Language Teaching.
---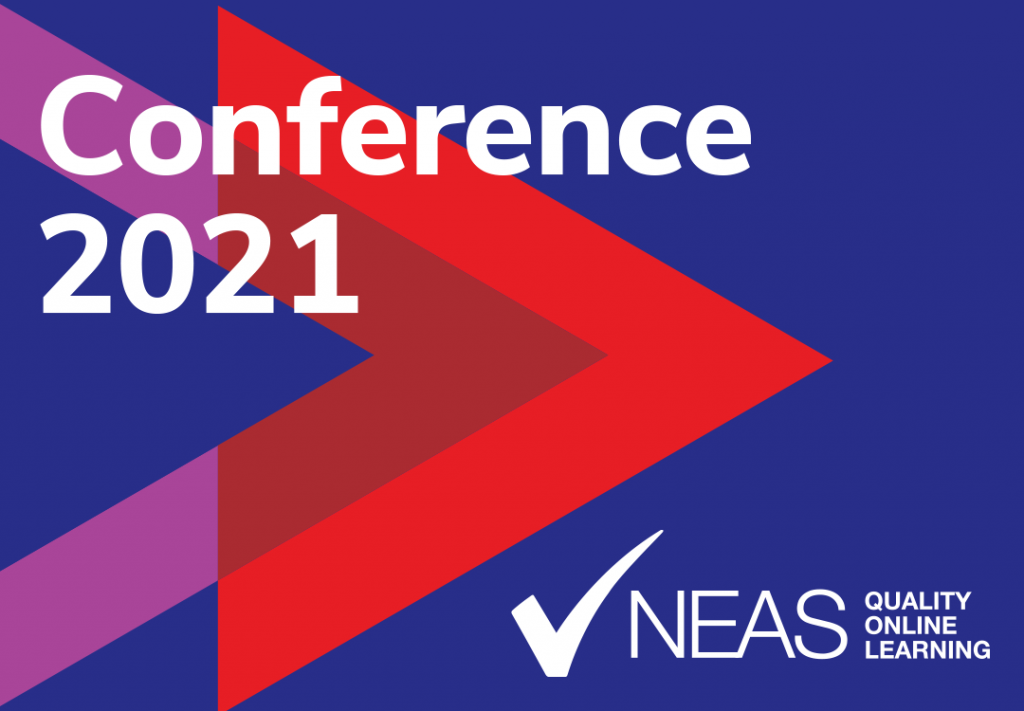 Conference 2021
Missed the 2021 Conference? No Problem!
All sessions from the 2021 NEAS Management Conference are now available from NEAS Online.
---
Fast Track
Are you an ELT Professional who aspires to become a certified Master Practitioner?
This fast track will take you through our core courses, an area of specialisation and then onwards to undertake the prestigious Master Practitioner certification.
Gain exclusive badges for your ELT Professional Listing with one of the NEAS Fast Tracks.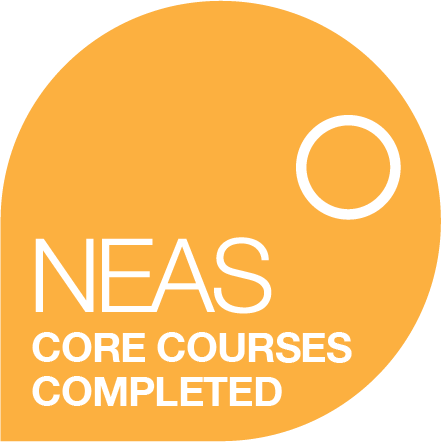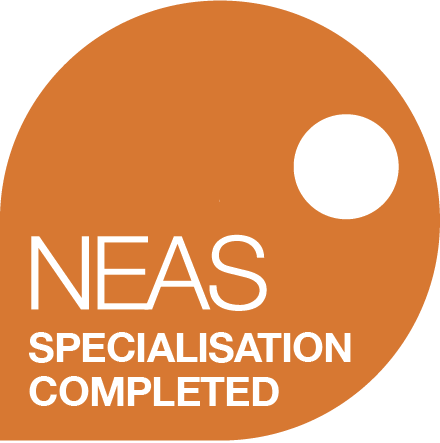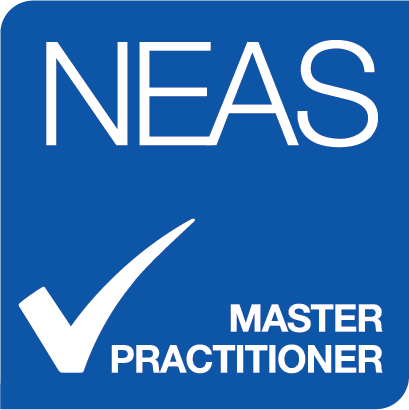 ---
Expert Track
Do you have a particular area of interest in ELT that you'd like to deep dive into?
This PD route allows you to peruse our library of webinars, explore our Quality Learning Series and undertake the Industry Masterclass Series.
---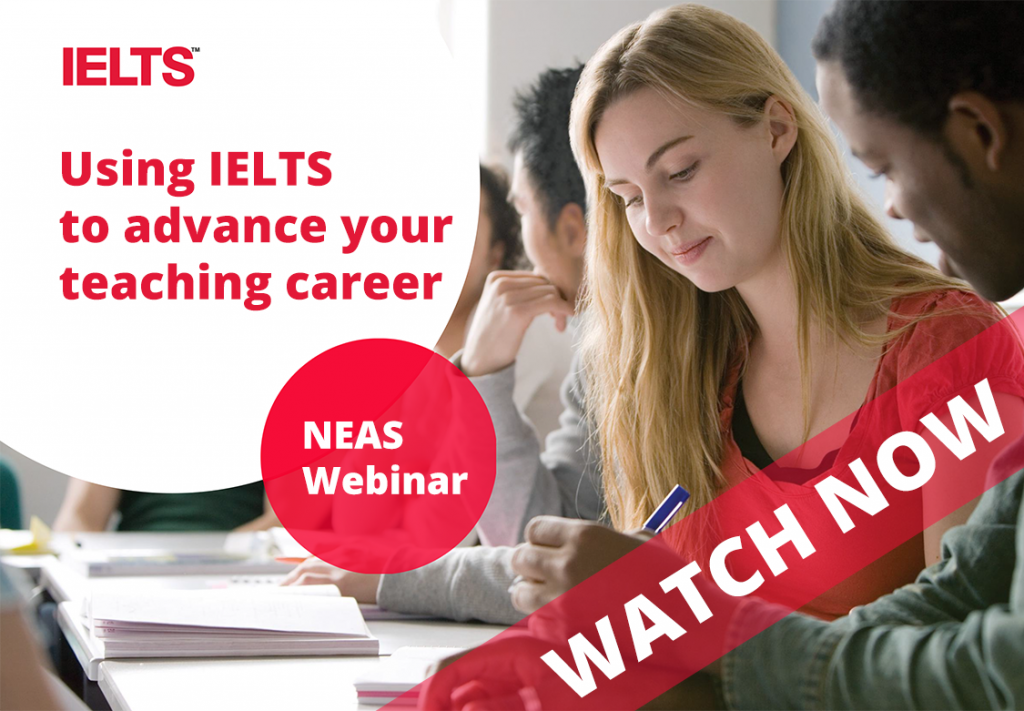 Sponsored Content
Using IELTS to advance your teaching career
Whether you are a new teacher to IELTS or one with years of experience under your belt, there are plenty of opportunities for development with IELTS.