Featuring outstanding virtual presentations and content from Teachers and Academic Managers at English Language Teaching (ELT) Centres in Ukraine and Australia, NEAS Australia continues its 'GOING GLOCAL' workshop series.
NEAS is presenting this workshop in partnership with GoGlobal, which is an initiative of Global Office NGO aimed at promoting language learning and the volunteer movement in Ukraine. It is GoGlobal's mission to initiate and implement projects that promote dialogue between Ukraine and the world and create suitable conditions for educating a new generation.
NEAS Australia is a not-for-profit organisation that supports all sectors of the ELT community, and we are honoured to be a stable force in times of need. This specialist workshop is for strategic decision-makers of ELT Colleges and ELT teaching professionals in Ukraine. The objective of this special initiative is to support the ELT teaching community in Ukraine and to develop new partnerships for the education providers of our two nations. It coincides with this year's NEAS Management Conference, where the Ukrainian Ambassador, His Excellency Mr. Vasyl Myroshnychenko will be the Closing Plenary speaker.
The workshop will be centered around trauma-informed practice and teaching, maintaining student and teacher motivation and mental health, as well as building resilience in ELT in times of crises. By sharing teaching and learning innovations and quality assurance activities of High Schools, Vocational Colleges, Universities, and English Language Centres, that are operating in either Australia or Ukraine we can promote the maintenance of equilibrium in unstable circumstances.
The workshop focuses on two themes:
1. Trauma informed practice and teaching
Trauma-informed teaching and practice is an approach that recognises the pervasive impact of trauma on individuals and communities. By prioritising safety and trust in a supportive learning environment, teachers can empower students to take agency of their learning. Through collaborative engagement in the learning space, students and teachers can promote healing, resilience, and growth.
2. Student and teacher mental health and building resilience in times of crises
Maintaining teacher and student health during times of crises can be achieved by fostering a sense of community, promoting coping skills, and creating a supportive learning environment. Encouraging individuals to adapt and thrive despite challenges leads to resilience. In this workshop, some building blocks will be provided to highlight the importance of self-care, healthy habits, and access to mental health resources.
Click on Login to Enroll at the top of this page to gain access to the workshop presenters and to watch the online presentations.
Live Webinar – Tuesday 18 April
9:00 am to 10:30 am (Kyiv Time)
4:00 pm to 5:30 pm (Sydney Time)
Live webinar recording and workshop certificate will be available on 15 May 2023.
In the weeks leading up to this workshop, NEAS will release pre-recorded presentations addressing the two themes.
The live workshop was held on Tuesday 18 April from 9:00 am to 10:30 am (Kyiv Time)| 4:00 pm to 5:30 pm (Sydney Time) and featured keynote presenters sharing their expertise and practical techniques.
Panel
Workshop attendees, managers and teachers, are invited to attend a virtual panel featuring the keynote speakers and representatives from NEAS and the Ukrainian Embassy in Australia.
A message from His Excellency Mr Vasyl Myroshnychenko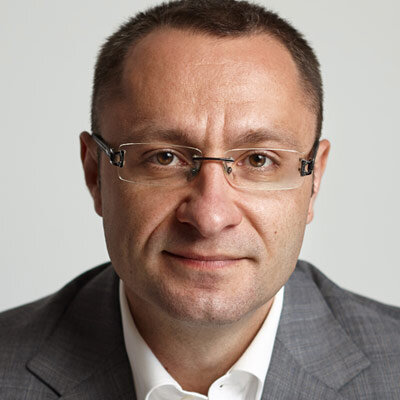 Bio: Vasyl Myroshnychenko resumed the functions of the Ambassador of Ukraine to Australia on April 1, 2022.
On March 7th, 2022 Minister of Defence of Ukraine appointed him as his advisor. In May 2021, he was appointed as a member of the Supervisory Board of the Ukrainian Institute, a cultural diplomacy outfit of the Ministry of Foreign Affairs of Ukraine. Prior to joining the Foreign Service, he was an active business and civil society leader in Ukraine.
From 2006 to 2022, he was a Partner at CFC Big Ideas, a Kyiv-based strategic communications company. He has 20 years of experience advising clients on corporate communications, public affairs and reputation management. Vasyl has advised many multinational companies and domestic industry leaders across various sectors.
Vasyl is a co-founder of Ukraine Crisis Media Center, a media NGO set up in early March of 2014 aimed at amplifying Ukraine's voice internationally. He was in charge of numerous projects and campaigns during 2014-2019. In 2015-2016, he was the Head of Board of Professional Government Association, an NGO which has united Ukrainian alumni of the Western Universities with a goal of mobilising talent for the economic, legal and judicial reforms in Ukraine.
He sat on the board of the Ukrainian-British City Club, a London-based organisation promoting UK-Ukraine trade and investment relations between 2007-2022.
In 2018, Vasyl was a Marshall Memorial Fellow, a prestigious leadership program of the German Marshall Fund of the United States. In 2002-2004, Vasyl was a President of the European Youth Parliament-Ukraine, an international youth NGO.
He was a Chevening Scholar and earned an MSc in Politics of the World Economy from the London School of Economics and Political Science (2006, UK). He also holds MA and BA degrees in international relations from the Institute of International Relations, Kyiv National Shevchenko University (2002, 2003). Vasyl is a graduate of the Global Village for Future Leaders of Business and Industry program at Iacocca Institute, Lehigh University (2002, USA) and Swedish Institute Management Program (Sweden, 2009) and a two-week intensive course on public affairs and advocacy from the Center of Congressional and Presidential Studies at American University in Washington, DC (USA, 2014).
Live Panel Members: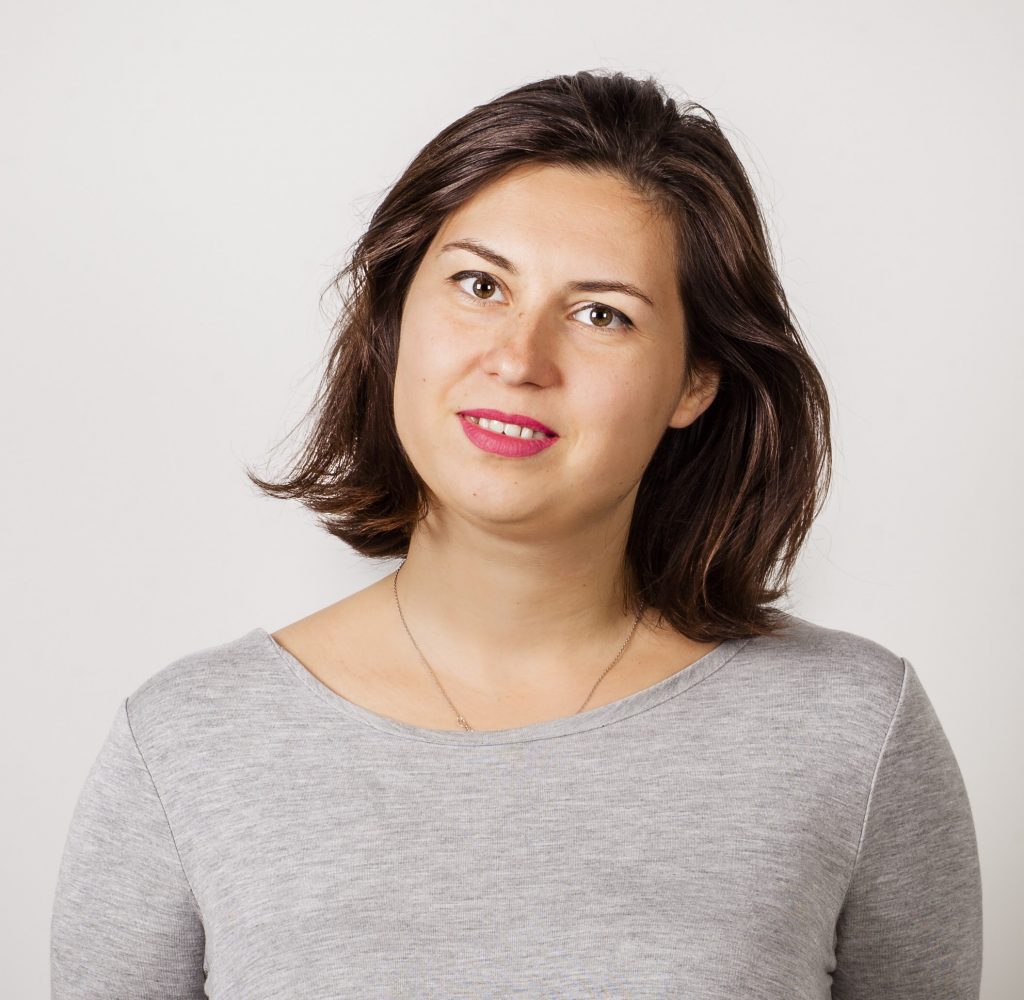 Bio: Liubov Zaliubovska is a multi-passionate person with vision and purpose. She is the Head of Education at GoGlobal NGO. Liubov coordinates the programs for Ukrainian schools which involve development of language camp programs and training programs for school teachers of English, as well as orientation programs for GoCamp volunteers.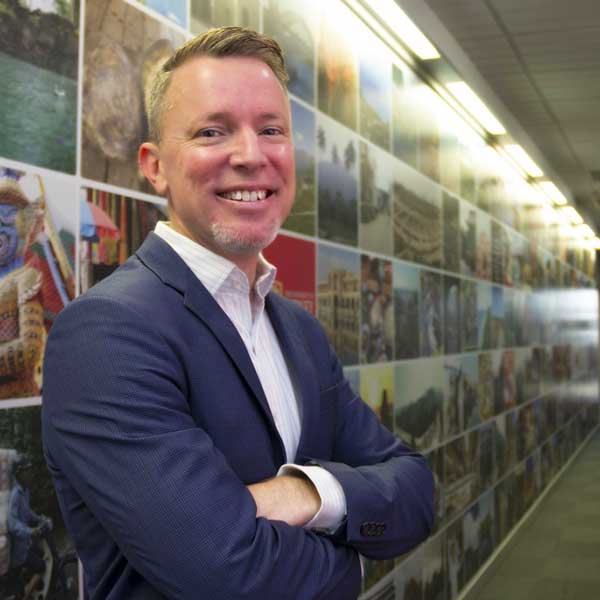 Bio: As Chief Executive Officer at NEAS Australia, Patrick brings 20 years of experience in applying drama, TESOL and teacher training methodologies across ELICOS, high school, vocational education, higher education and corporate sectors in Japan, the Netherlands, the United States and Australia to a dynamic systems perspective with a global outlook. Patrick has held multiple senior management positions in education and has extensive experience in change management.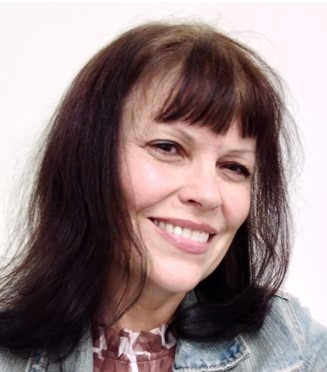 Bio: Victoria Wilson holds a PhD in trauma-informed English as an additional language to adults from the University of Queensland. She has published and presented widely on trauma-informed second language education in Australia and internationally.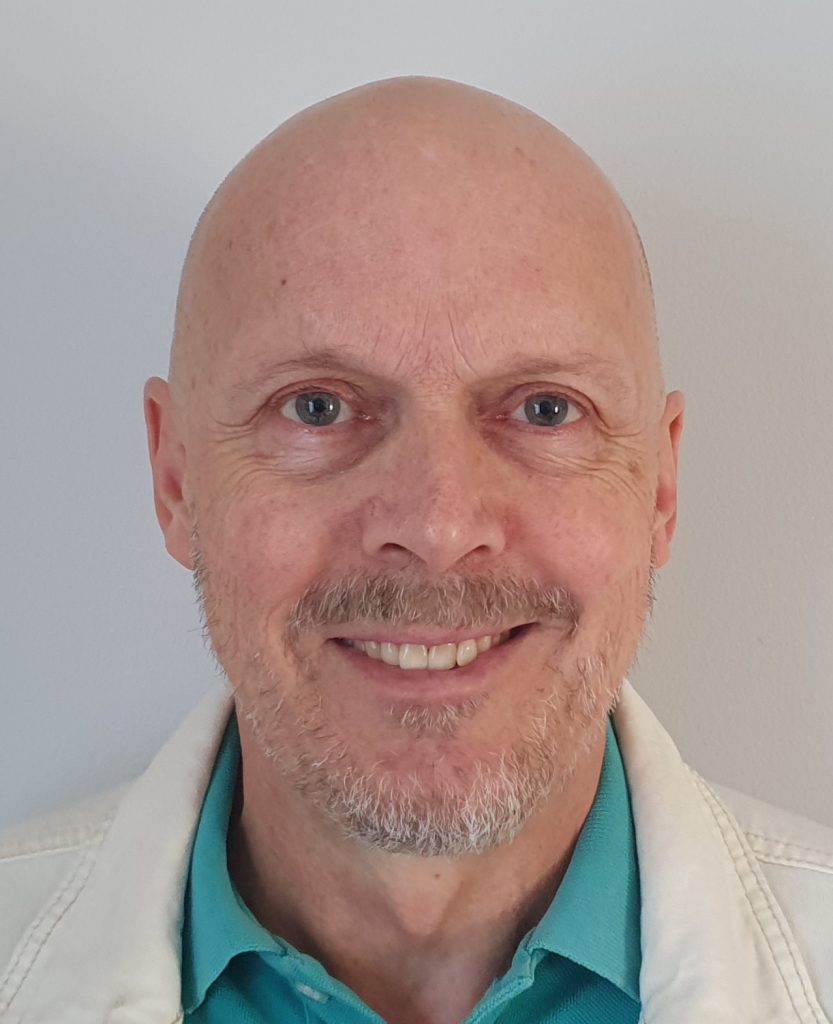 Bio: Dr Greg Gow leads the Melbourne-based Foundation House Education and Early Years Program, a statewide service supporting schools to respond to children and families from refugee backgrounds. Greg has a longstanding interest in supporting the education of young people from refugee backgrounds. During 2020, Greg and his team launched Foundation House's School's In for Refugees website.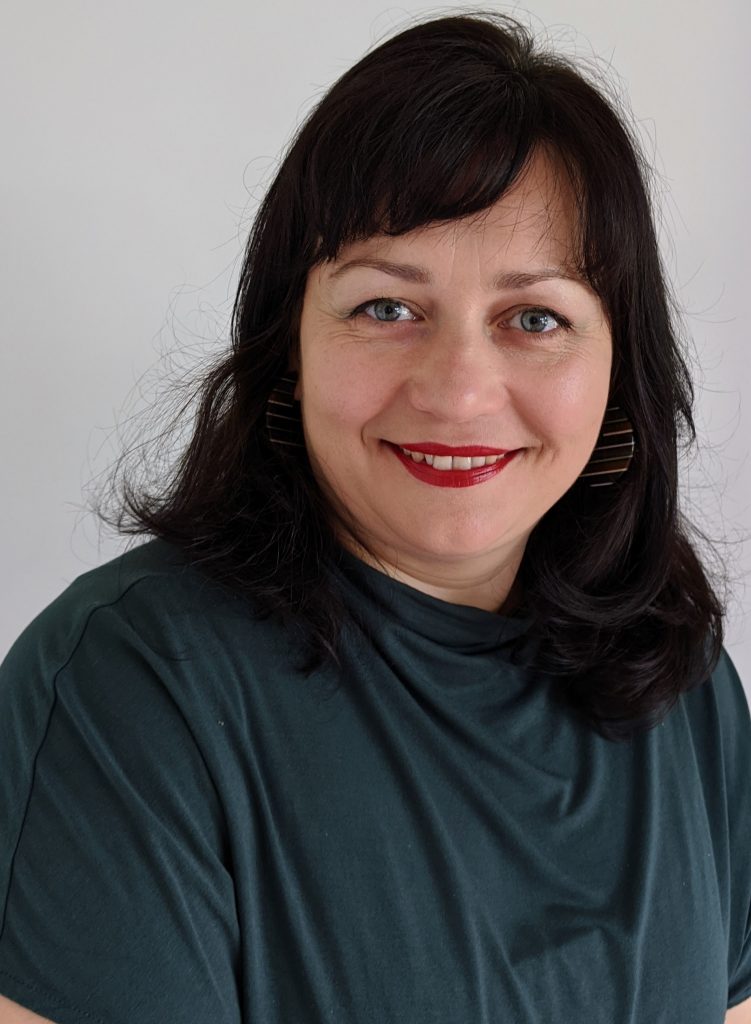 Bio: Dr Oksana King is an experienced TESOL professional who has been teaching English to migrants and international students in Australia for 20 years. She has held positions of Curriculum Coordinator and Director of Studies at Monash University and Melbourne's training organisations. She currently teaches on the Adult Migrant English Program at Holmesglen Institute in Melbourne's south-east. As a migrant from Ukraine herself, Oksana is active in the Ukrainian community and is the Principal of the Ukrainian Community School in Melbourne.
Click on Login to Enrol at the top of this page to gain access to the workshop presenters and to watch the online presentations.