About NEAS Online
This platform holds short courses relevant to managers, teachers and professional staff in the ELT community, anywhere in the world.
Aligned to the NEAS Quality Assurance Framework, NEAS Core Courses are modular and comprise self-paced activities including videos, readings, quizzes and tasks.
NEAS Online courses are FREE*

* Core courses and catch-up courses only.
How do I join?
Click on register and fill in your details. Some courses are completely free!
I have received an Error on Google Recaptcha when I have tried to register
Open a new incognito window. This is the easiest fix for this issue. You can also try the other following fixes:
Update your browser.
Refresh your firewall and Anti-virus software.
Try a different browser.
If I work for a NEAS endorsed centre do I already have a login?
Please note that you will need to create a new NEAS Online Account if you have not accessed this platform before.
How do I check if I work for an endorsed centre?
Ask your manager or go to centres on the NEAS website and search for your centre.
How do I check my overall progress?
How do I remove my account ?
Contact neas@neas.org.au
I am stuck in a course and cannot complete it.
Is it a quiz? If you keep getting the questions wrong make sure to click view questions after failing to view the answers. In most cases you will also need to view the videos before moving on. Contact us if this is not the case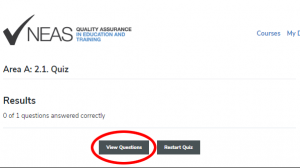 Saving your certificate to your LinkedIn
Click the below link
2. Fill in the information

The information to add will be on your certificate.

If you want to view on your certificates, click on my dashboard and select icon on a course you have completed

Name – Course name
Issuing Organisation – NEAS Australia
Issue Date – Date on certificate (credential does not expire)
Credential URL – url of the course home page.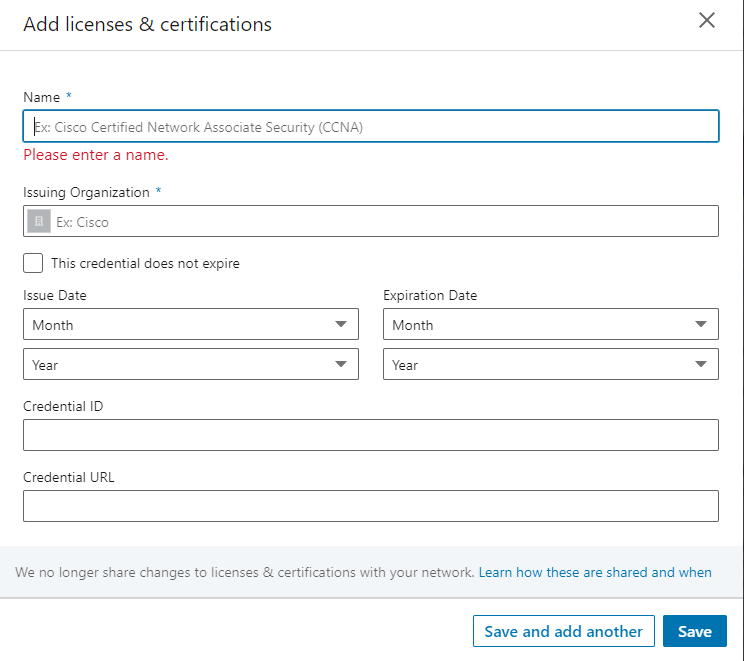 3. Hit save and add any other certificates!