Theme: Using Arts-Based Pedagogy to Improve Student Engagement
Arts-based pedagogy in English language teaching (ELT) incorporates visual and performing arts into the learning process to engage students in a creative and dynamic way. This approach recognizes the power of art to foster critical thinking, cultural awareness, and emotional intelligence. By using art as a tool for language development, students can experience the joy of expression and build a deeper connection to the language. Arts-based pedagogy also encourages collaboration, communication, and the development of intercultural competencies, making it an effective and enriching addition to any ELT curriculum.
This workshop will feature presentations by ELT experts in designing and implementing educational programs that use art as a means to build student engagement and confidence in using English.
Presenters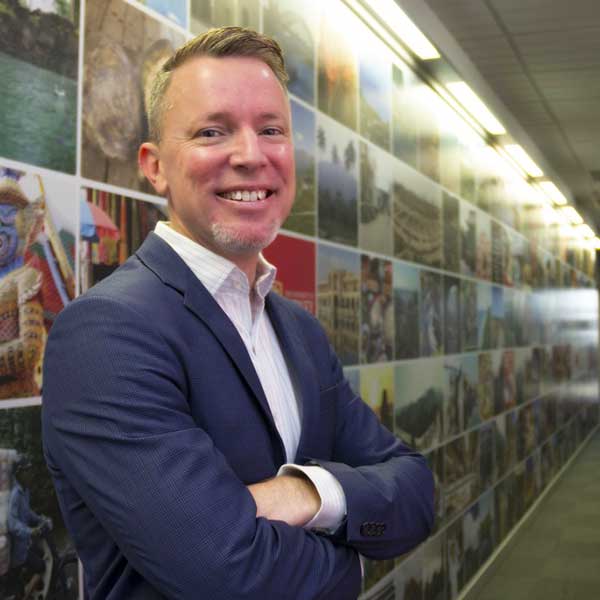 Abstract: Drama is a powerful tool that can be used in English language teaching (ELT) to help students develop their language skills and cultural awareness in a fun and engaging way. In this presentation, Dr Patrick Pheasant will share practical ideas on how to incorporate drama into an ELICOS classroom and how drama can create a more dynamic and interactive learning environment while helping students build confidence, creativity, and critical thinking skills. In summary, drama can be an effective and enjoyable addition to an ELT curriculum, offering students a unique and valuable learning experience.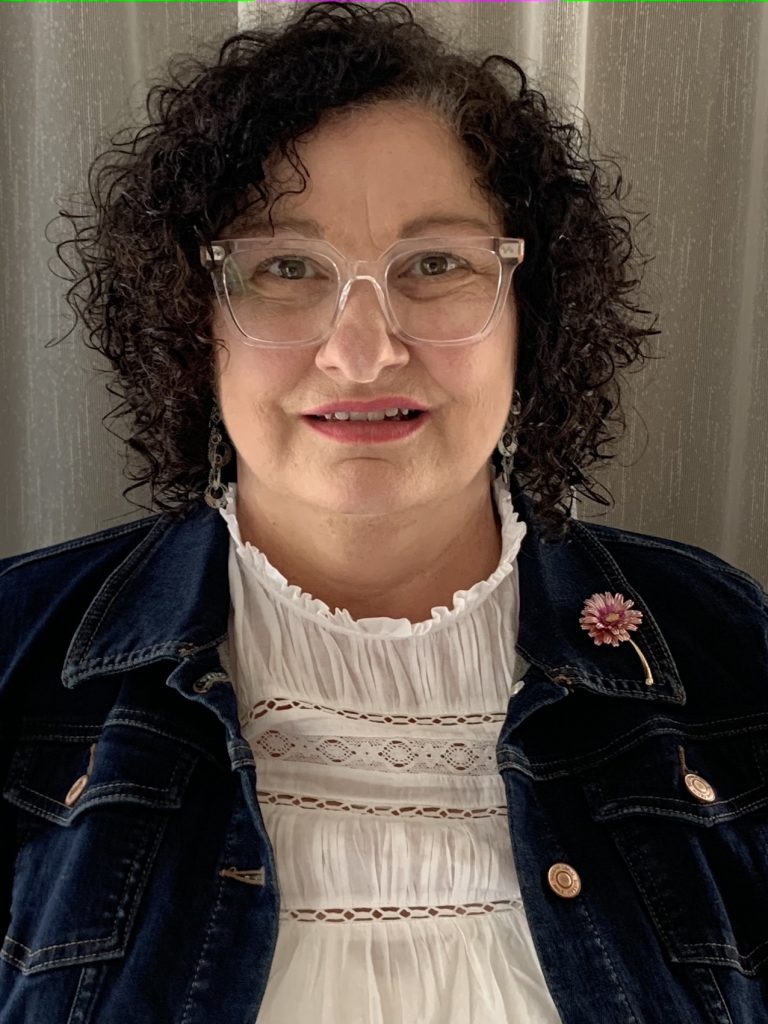 Abstract: The use of drawing and puppetry in English language teaching provides numerous benefits for students. These methods provide visual aids that can help students to better understand and retain language concepts. Drawing and puppetry encourage creativity and critical thinking, promoting a more engaged and motivated learning experience. Both provide opportunities for students to interact with the language and express themselves in new and imaginative ways. Drawing and puppetry can be used to develop a wide range of language skills, including vocabulary, grammar, speaking, listening, and writing. The use of these methods can create a dynamic and enjoyable learning environment that fosters language acquisition and inter-cultural understanding.
Live Panel
This workshop will feature a live panel discussion including the workshop presenters Dr Patrick Pheasant and Ms Peetra Lechte and the following participants: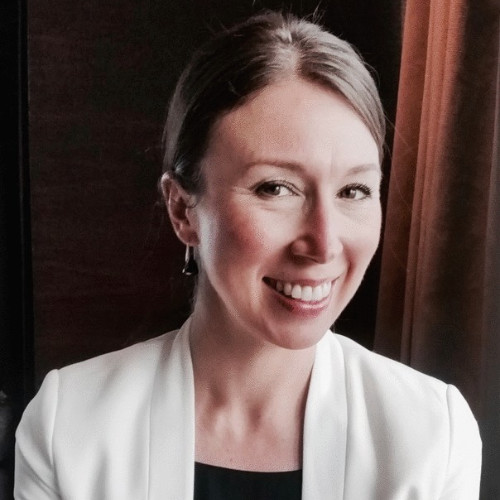 Bio: Susan is currently the Director of Studies at ILSC Melbourne. Susan leads a department of over 100 educators, which includes Head Teachers, Coordinators, and Teachers. Her responsibilities include teacher recruitment, fostering a collaborative environment, and mentoring others. Susan encourages her team to develop their skills and explore their career aspirations. She leads with a humanistic approach, which includes being open-minded, embracing creativity, and collaborating to ensure others achieve their goals.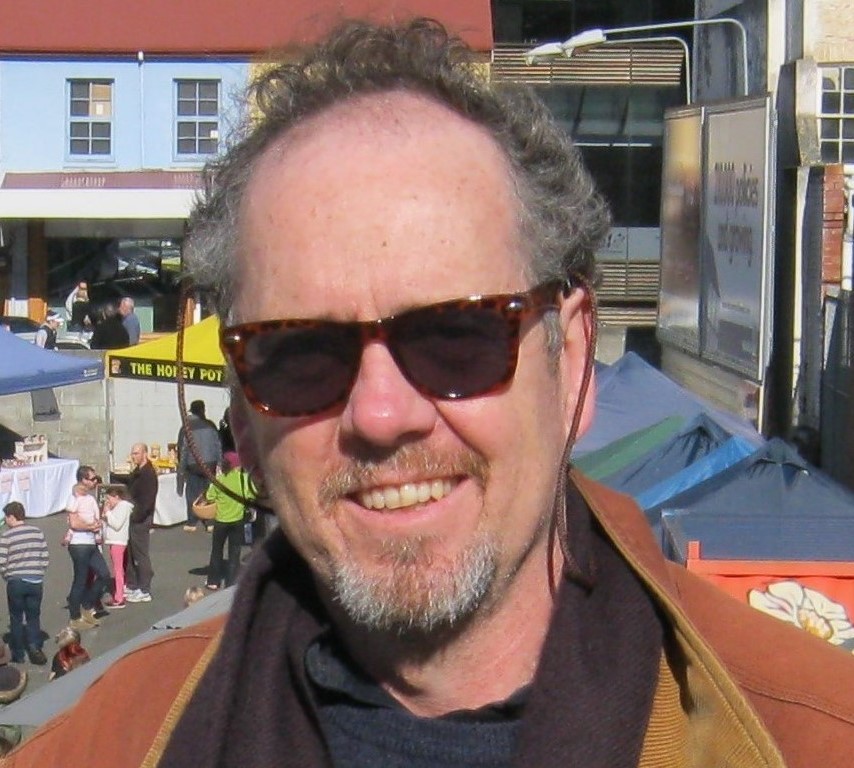 Bio: Glenn is currently a teacher on the Language Support and Employability Programmes for international students in the College of Business and Economics (COBE) at the University of Tasmania (UTAS) where he is teaching Drama Workshops. He has been an ESL teacher for twenty-five years, teaching at language centres in Sydney, Brisbane and Hobart, and has always looked for opportunities to incorporate creative-orientated activities into the classroom. Glenn has also been a company actor in a number of theatre companies including Momentum In tandem and OzFrank, plus writer/director for Head North Theatre.
This event is supported by: