Sustainable Recovery in High School Preparation Courses
Date: Friday 11/11/2022
Time: 3:00pm to 5:00pm
Venue: Level 14, Room 14.14, 1 William Street, Brisbane
CPD Points: 10
Cost: $10 (to cover catering)
The purpose of this event is to provide a community space for centres providing School Preparation (HSP & PSP) courses to share experiences and knowledge as the ELT community recovers from the pandemic. This workshop will feature presentations by experts in the field of School Preparation followed by a Q&A Panel discussion.
In this workshop presenters and Q&A panel members will focus on identifying recovery needs and elements of sustainable recovery.
Complete the registration form to register for this event.

Presenters and Q&A Panel Members: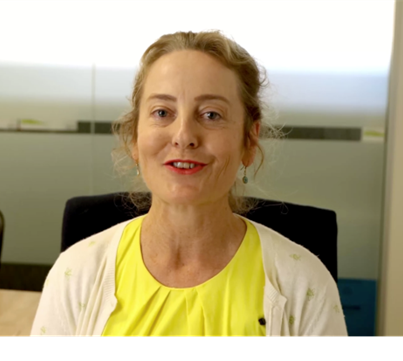 Andrea holds a MA in Applied Linguistics and degree in Education. She has been teaching in Queensland for 30 years. Her recent step into the world of online teaching and learning has been enjoyable and intense as it stretched her IT skills and created new opportunities for building rapport with students in an online space. She is passionate about ELT and takes pride in seeing her students gain confidence in both their digital and English language skills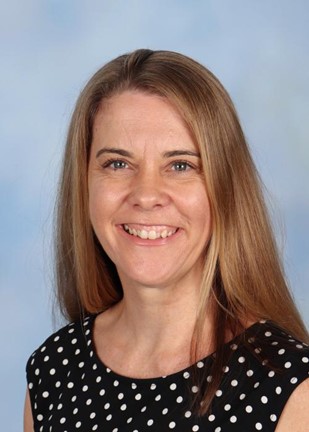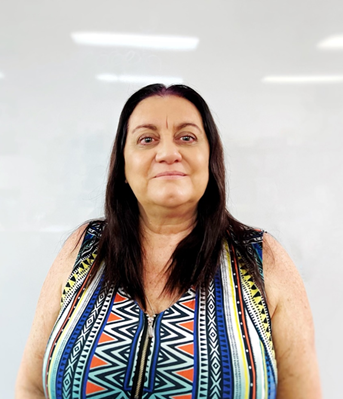 Tracie is privileged to have been teaching for over 36 years. In that time, she has taught in the Queensland State system and the private language sector. She has a MED TESOL and Cambridge Trainer qualification, among being a very proud mother of two amazing children. Tracie's teaching philosophy has always been to teach and respect the whole person, not just the student, something that has proved vital when working with international students on their way to high school.
In addition to the featured presenters, additional members of the community will be invited to participate in the panel Q&A.
This activity is supported by Study Queensland, Trade and Investment Queensland.