Sustainable Recovery in High School Preparation Courses
The purpose of this event is to provide a community space for centres providing School Preparation (HSP & PSP) courses to share experiences and knowledge as the ELT community recovers from the pandemic. This workshop features presentations by experts in the field of School Preparation followed by a Q&A Panel discussion. In this workshop presenters and Q&A panel members will focus on identifying recovery needs and elements of sustainable recovery.
Presenters and Q&A Panel Members: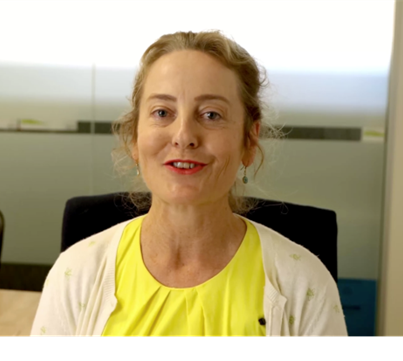 Andrea holds a MA in Applied Linguistics and a degree in Education. She has been teaching in Queensland for 30 years. Her recent step into the world of online teaching and learning has been enjoyable and intense as it stretched her IT skills and created new opportunities for building rapport with students in an online space. She is passionate about ELT and takes pride in seeing her students gain confidence in both their digital and English language skills
Presentation Abstract:
Our journey back to face-to-face instruction whilst maintaining virtual classes has enabled us to explore new opportunities in and across both learning spaces. Our aim remains constant as we endeavor to build interactivity, develop connections and maintain consistency in curriculum delivery. This presentation will focus on how to blend online lessons with the traditional teaching and learning classes. In this way, the student experience has become our priority.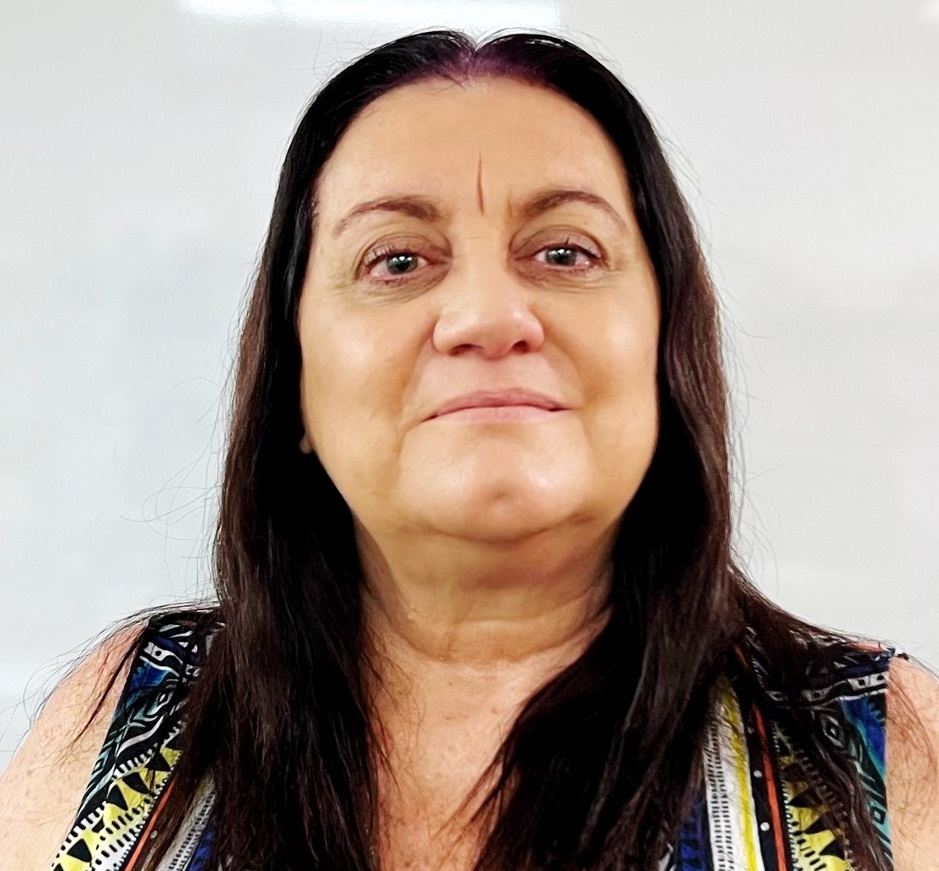 Tracie is privileged to have been teaching for over 36 years. In that time, she has taught in the Queensland State system and the private language sector. She has a MED TESOL and Cambridge Trainer qualification, among being a very proud mother of two amazing children. Tracie's teaching philosophy has always been to teach and respect the whole person, not just the student, something that has proved vital when working with international students on their way to high school.
Presentation Abstract:
The last several years have been interesting, to say the least. As we attempt to return to 'normal', we have a chance to reflect on what has happened and how we have been impacted. I have found myself spending time thinking about what I have learned and achieved during this unprecedented modern phenomenon, and I have come to the realisation that, as teachers, we are a resilient bunch. The pandemic has had a huge impact on the ELICOS sector, but it has also given us time to determine what is important: ourselves and our students.
Therefore, I decided to present an overview of our course at UIL, the pros and cons of online and hybrid delivery and then open the way for future speculations.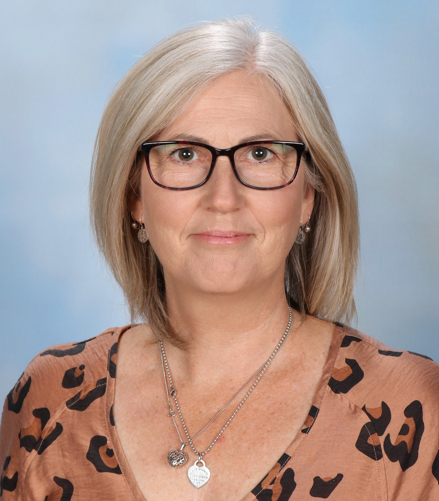 Ms Kathleen Power
Director of International Education
St Paul's School
Kathleen Power is the Director of International Education at St Paul's School. She has taught EAL in Australia in the school system, in adult education and has also taught EFL in Japan. She has worked at St Paul's school for 15 years teaching in the High School Preparation program as well as providing EAL support. She has experience teaching the QCAA EALD course and previously the QCAA EEL course. Kathleen has a passion for supporting second language learners reach their potential and providing pastoral and academic support to her students.
Presentation Abstract:
In her presentation, Kathleen Power will focus on the concept of 'Resilience' and how it relates to sustainable recovery in High School Preparation courses.
In addition to the featured presenters, the following members of the HSP community have participated in the Q&A panel:
Mr David Ferguson– Deputy Head of Interational Operations at John Paul College
Ms Venessa Newbery– Head of International Programs at Hills International College
This activity is supported by:



To complete this course, watch the recording of the Symposium and answer the quiz below.