Leader or Manager: Tensions, Reflections, and Possible Selves.
In this session, the presenters discuss the nuances, tensions and opportunities for growth that come from being both 'manager' and 'leader'. Distinctly different and both vitally important for efficient, effective and ethical organisations, the reality of inhabiting both roles can create tension, both internally as well as in practice with colleagues and staff.
Taking inspiration from one of the great figures of ELT, Zoltan Dörnyei, this discussion encourages participants to reflect on their role and the 'possible selves' that they inhabit, or strive for, in the workplace. As the end of another exceptional year in ELT (and worldwide) comes to a close, this meeting of the Leadership in ELT COP provides an opportunity for an honest and affirming discussion around how to manage, and lead, well.
COP Members: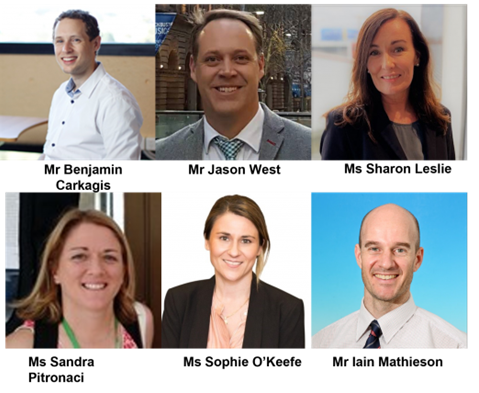 To complete this course, watch the webinar recording and answer the quiz below.